FAQs on the Rural and Northern Immigration Pilot (RNIP)
Do you want to work in Canada as a competent foreign worker? Because of factors such as low birth rates and high retirement rates, Canada is always on the lookout for qualified immigrants. This results in a restricted number of existing and future workers.

The Rural and Northern Immigration Pilot is one of over 100 visas and migration programs offered in Canada, with the Rural and Northern Immigration Pilot being one of them.

Let's have a glance at the Rural and Northern Immigration Pilot and see what you need to know.

Rural and Northern Immigration Pilot (RNIP)
The Rural and Northern Immigration Pilot (RNIP) is a community-driven plan that seeks to provide a pathway for foreign people interested in relocating to Canada. By offering channels that allow immigrants to remain and work in Canada permanently, the RNIP program permits the benefits of economic immigration to be distributed fairly among smaller areas.

This implies that you will become a permanent resident of Canada if your application is approved.

What is the RNIP (Rural and Northern Immigration Pilot)?
You must complete the four-step application process to apply for permanent residency through the RNIP.

Step 1: Make sure you're eligible.
Both the IRCC and community-specific requirements must be met. The following are the details:

Requirements of the IRCC
Meet or exceed the language requirements;
Prove you have enough money to support your transition into the community; intend to live in the community; meet community-specific requirements; have qualifying
Work experience or have graduated from a publicly-funded post-secondary institution in the recommending community;
Each participating community has its own set of conditions that applicants must meet. Only once you've met all of these standards can you begin looking for an eligible job inside the communities.

Get a Free Express Entry Assessment
Step 2: Look for a job that fits your qualifications
What kind of jobs is eligible for the RNIP?
You'll need to have a legitimate job offer. The following are examples of real offers:

Your job offer must fit the employer's demands;

Your employer must be actively engaged in the business for which the offer was made;
The employer must be able to fulfill the conditions of the offer, and the employer must have previously complied with all applicable labor laws and regulations.
Aside from these employment qualifications, your job offer must be full-time, non-seasonal, permanent, and meet or surpass the Job Bank's minimum wage for the National Occupational Classification of the position (NOC).

Your employment offer must be one level higher or lower than your previous work experience. There is, however, one exception. If you have a skill level D NOC, you must accept a job offer in the same field.

Step 3: Submit your application to a community that is willing to recommend you
Each participating community has its own recommendation method. You'll need to go to their respective websites to find out exactly what you'll need to accomplish. These websites will provide you with the following details:

what documents you'll need to apply;
and how the application process works.
You'll also be requested to submit supplementary documentation. It's important to note that you shouldn't submit your original documents for this, as you'll need them while applying for permanent residency in Canada.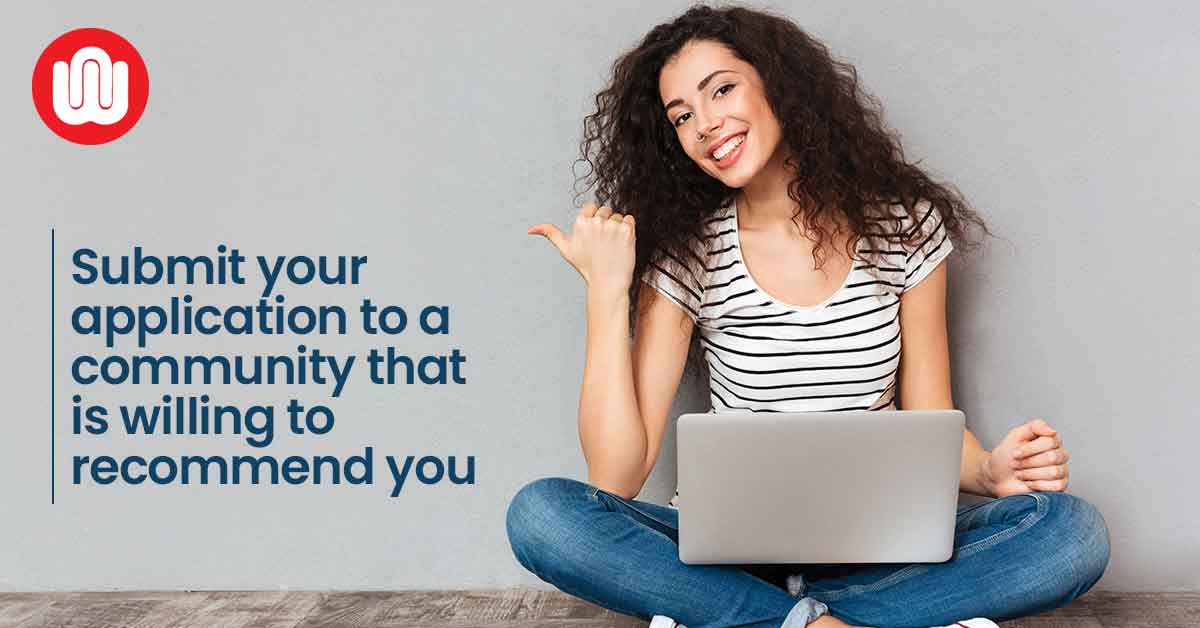 Step 4: Submit an application for permanent residence

Finally, you can apply for permanent residency if your application is approved. Depending on the applicant's nation of origin, the process may differ slightly. It's possible that you'll be asked to provide your biometrics, which will cost $85 per person.

What are the communities that are a part of the RNIP?
provinces-faqs-everything-you-need-to-know-about-the-rural-and-northern-immigration-pilot
The Rural and Northern Immigration Pilot Program currently has 11 localities participating. They are as follows:

Timmins, ON

North Bay, ON
Sudbury, ON
Sault Ste. Marie, ON
Brandon, MB
Thunder Bay, ON
Altona/Rhineland, Manitoba
Claresholm, AB
Moose Jaw, SK
West Kootenay
Vernon, BC
How long does it take for an RNIP application to be processed?
Permanent residency applications under the RNIP take an average of 12 to 18 months to be processed.

What are the most in-demand jobs in the towns that are participating?
The top in-demand jobs in British Columbia and Ontario are listed below, as these two provinces have the most participants.

British Columbia in-demand jobs:
Payroll Administrators (NOC 1432)
Computer Programmers And Interactive Media Developers (NOC 2174)
Elementary and Secondary School Teacher Assistants (NOC 4413)
Material Handlers (NOC 7452)
Transport Truck Drivers (NOC 7511)
Cooks (NOC 6322)
Ontario in-demand jobs:
Nurse (NOC 3012)
Accountant (NOC 1111)
Software Engineer (NOC 2173)
Material Engineer (NOC 2142)
Welder (NOC 7327)
General Labourer (NOC 7611)
Got more questions about the Canadian Immigration Programs? Call Nationwide Visas for a FREE counseling session and check your eligibility for the immigration programs.