START YOUR CANADA IMMIGRATION JOURNEY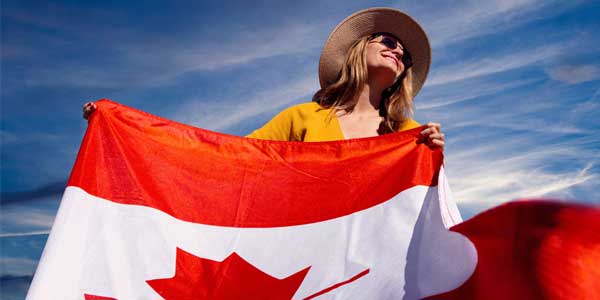 Reasons to Immigrate to Canada
Free quality education for children upto 18 years.
Free world class medical health care.
Become Canadian citizen in 3 years.
Travel to more than 150 countries without any visa.
Social Insurance benefits. World class lifestyle.
Live & Work anywhere in Canada.
World class lifestyle.
How to Check your Eligibility for Canada PR Status?
The eligibility for Canada PR status is calculated on the basis of Point measurement of every candidate. These points are calculated based on the personal information of the Candidate in which the parameters of evaluation are: Age, Language proficiency, Education, Work Experience and adaptability. There are points which are allotted to the candidate and based on these points under the comprehensive Ranking system (CRS) a score is set for each candidate. These scores are different for every individual depending on their capabilities and credentials. After this the minimum eligibility of the candidate is calculated based on the points determined by the IRCC and announced under the Express Entry Draws. It should be noted that only those candidates who score minimum points as per the Express Entry Draws will become eligible to apply for the PR status.
Six important factors that will decide your eligibility for Canada PR
Age: You will score the maximum of 12 out of 12 points if your age is between 18-35 years
Education: Secure the maximum of 25 points for a doctorate level degree. The higher you are educated, the higher points you score for the education factor
Work Experience: Secure the maximum of 15 points for work experience if you have skilled work experience of 6 or more years
Language Proficiency: Give a significant boost to your score by scoring maximum of 28 points for the language proficiency factor by doing good in your language test
Adaptability: Take the advantage of scoring extra 10 points for a sibling or a close relative living in Canada. Your and your spouse/common-law partners past studies and work experience in Canada also considered
Job Offer: An arranged LMIA-approved employment offer in Canada can help you score additional 10 points